Community Highlight: My Green Lunch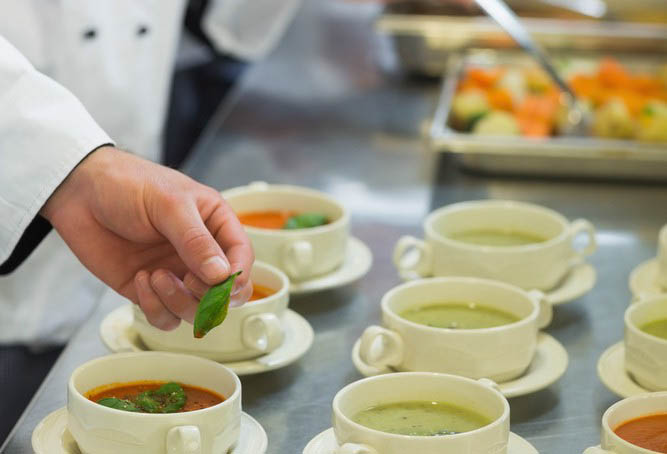 By Alex Alper:
When Todd Evjenth started My Green Lunch in 2012, he aimed to feed delicious, organic food to local school children in Silicon Valley. However, once the COVID-19 pandemic touched down in the area and necessitated shelter-in-place protocols, there were suddenly no schools in the area to help — but still plenty of children in need. For that reason, the lunch catering company decided to turn its attention to the community at large.
In a statement, Evjenth confirmed, "My Green Lunch has completely shifted our focus from providing healthy school lunches to providing healthy emergency meal relief." They've partnered with the Office of Education in Santa Clara County as well as Loaves &Fishes Family Kitchen, a soup kitchen in San Jose, to take on the added responsibility of a wider scope. As of 9 April 2020, they've fundraised $30K out of their total goal of $300K and provided 5,450 meals to Northern California. Their hope, moving forward, is to perfect the partnership to the point where they can provide 2,500 free meals every week to the Bay Area community.
Where do they deliver? 
When the local schools shut down and My Green Lunch developed their new community outreach plan, they worked hard to adapt quickly so they could return to helping those in need. They repurposed some of their old equipment for new use; their van, for instance, quickly become a staple of the initiative as one of the main ways they bring food to different communities. To supplement what My Green Lunch already had, Loaves & FishesFamily Kitchen similarly repurposed their À La Carte van to cover their portion of the delivery route.
My Green Lunch and its partners developed a schedule to help both themselves and the communities that they serve. A consistent plan about where they will be on which day allows the partners organize their resources and lets the households that they serve plan out their food intake and storage for the week between deliveries.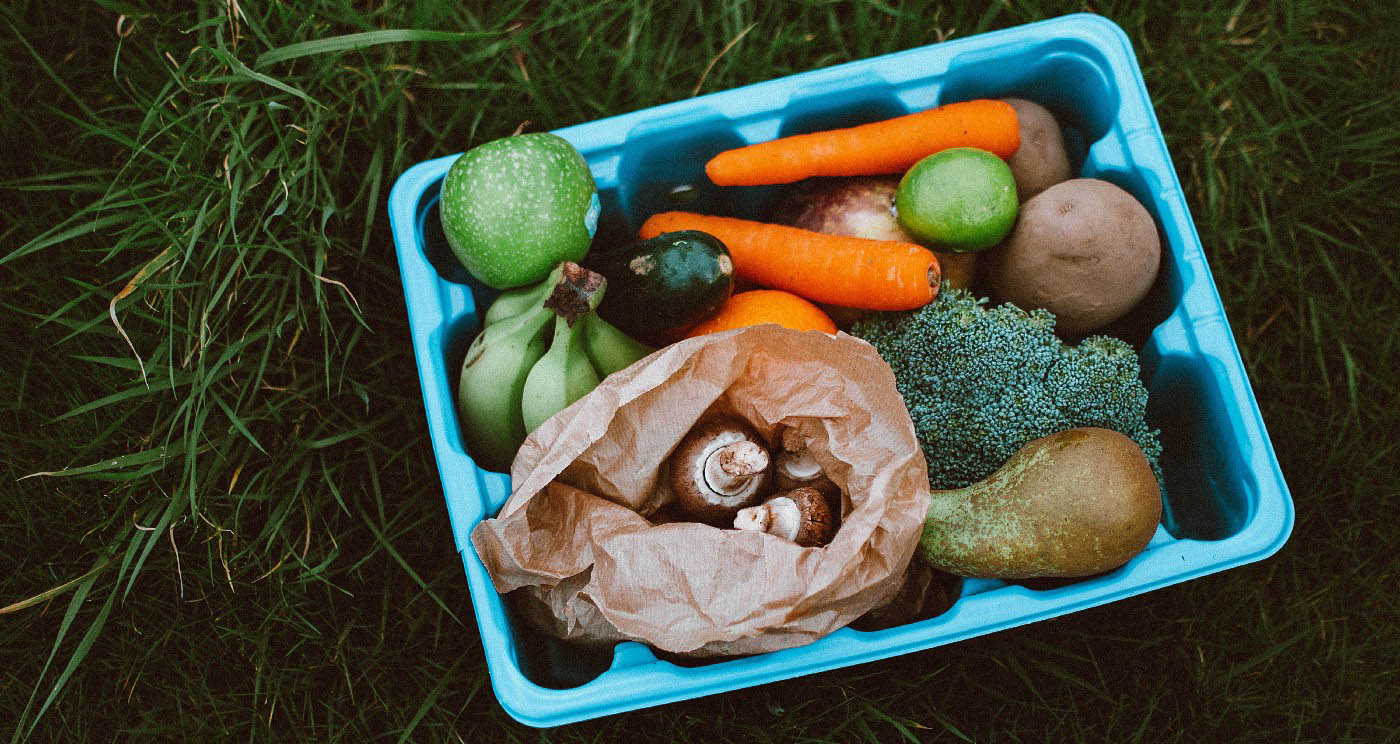 What do they serve?
My Green Lunch began their initiative as a means of getting healthier food into schools. Their website describes the company as "proud members" of the Community Alliance for Family Farmers, further demonstrating their dedication to helping the public. The page also touts their dedication to "meet the dietary needs and restrictions of all students, including gluten free, nut free (of course!), dairy free, vegetarian, and vegan options in our menu offering."
They have not forgotten their healthy purpose despite shifting from school-aged demographics to the larger community in need. Instead, they're as fiercely committed to being environmentally friendly as ever and seek to bring that greenness to everyone they now serve. With compost-friendly packaging, napkins and utensils, they maintain a more sustainable carbon footprint and benefit not just the community but the earth as well.
How can you help?
Although the partnerships with Loaves & Fishes and the Santa Clara County Office ofEducation give My Green Lunch the resources necessary to reach more people, they still can't carry out their mission without additional aid. That's why they've set up a GoFundMe campaign so that individuals who can afford it can donate toward the greater good of those less fortunate in their area.
My Green Lunch's campaign page states that all donations help them pay "for sourcing ingredients, meal preparation and meal delivery to dedicated drop-off locations" to give contributors a clear idea of where their money goes. These meals are all prepared in a designated kitchen in San Jose, allowing the company to continue sourcing ingredients from local, organic family farms which allows them to not only serve the community and the planet, but these hardworking businesses as well.
As the donation page states their story, they also make their goals clear: "For every $5 donated, you will be providing 1 meal to someone in need. Our goal of $300,000 will enable My Green Lunch to provide up to 60,000 meals over the course of the COVID-19 pandemic. We can produce 3,000–5,000 meals a day, so with the $300,000 this ensures our ability to provide our target number of meals."

As this pandemic continues and My Green Lunch strives toward their goal of providing 60K meals to Northern California, people with the means and drive to help can show their support by donating to My Green Lunch's GoFundMe page.
With schools shut down and many families wondering how best to support and feed their kids, initiatives like the one created by My Green Lunch and its partner organizations double down in their commitment to better the environment, contribute to organic family farms and assist the local communities where they have always dedicated their time.