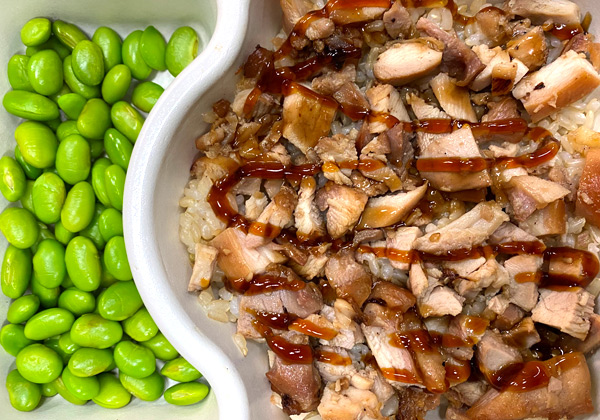 Promoting Healthy Eating
Through Our Lunch Program
Easy as 1-2-3
Sign Up

Simply create an account and you'll have access to our fresh and nutritious menu.

Order Lunches

Browse through and select each delicious item you want. We offer 10+ daily food options!

Enjoy Your Meal!

Made with love and care, each of our items are healthy and yummy.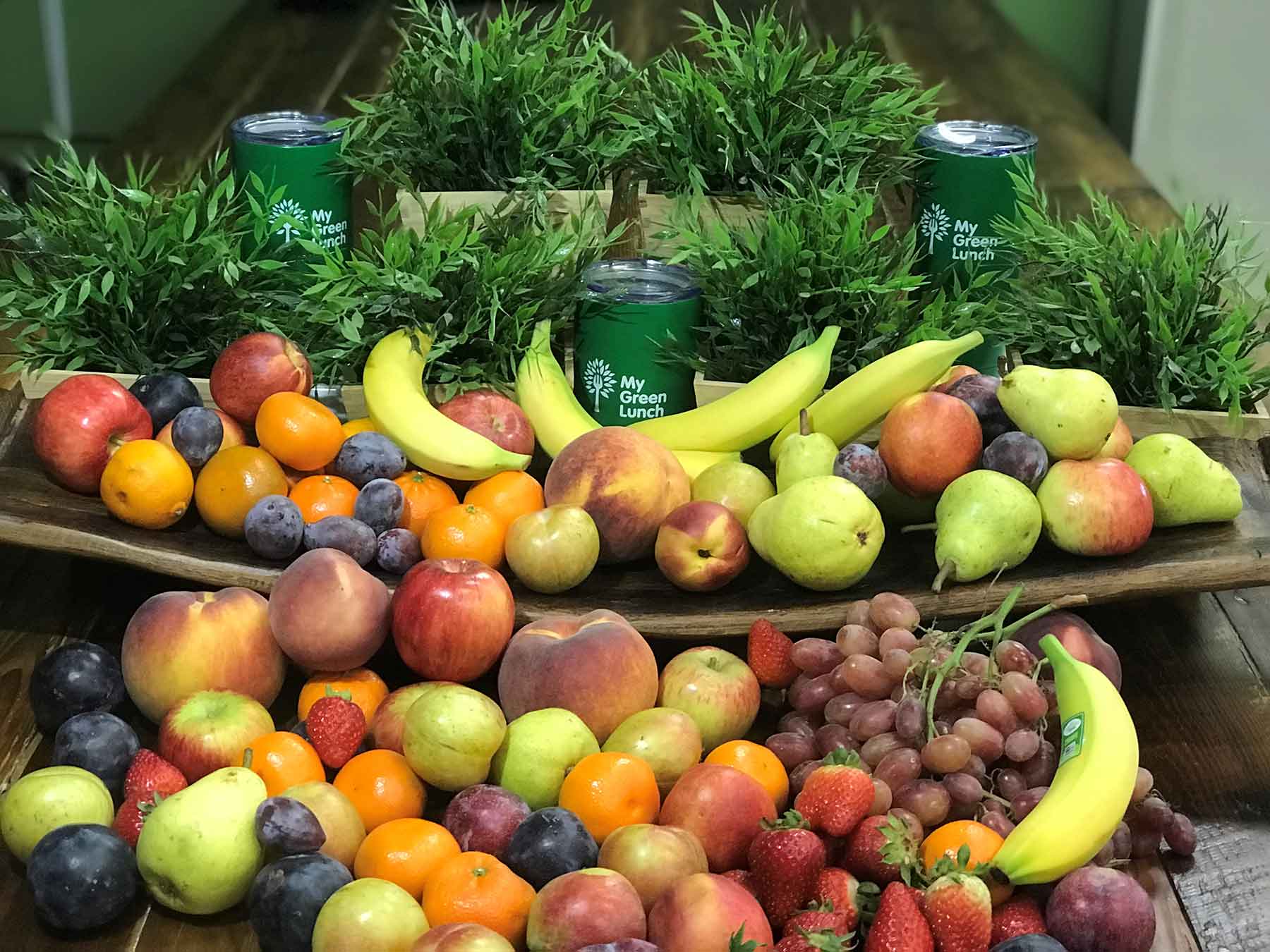 We believe food should be fresh, educational, sustainable, cultural and healthy!
Hear What Our Customers Are Saying
"I absolutely love how your company is locally and family owned, and so many of your ingredients are organic. As a vegetarian, I also very much appreciate how there is always one non-meat item for people to order. The variety is fantastic, too. Your menus are detailed, well thought out, and most of all, the food is delicious! I am so glad that the school where I teach has My Green Lunch as our hot lunch provider."
Shauna, Athena Academy
"The salads from MGL are my go-to lunch item, where my kids love the BBQ chicken and Mashed Potatoes. I work in the school office and really appreciate the consistent delivery. The salads, fruits & veggies are fresh and well prepared it keeps me coming back. I also love the pulled pork sandwich and anything with the mashed potatoes on a non-salad day."
Stacey, Mulberry School
"I love having several menu selections for students. The student/parent can choose from options that are rather plain, for the youngest pickiest students to yummy sliders or fabulous salads. Families choose an entree from up to 12 choices per day; when students pick up their entree they get to choose fruits/vegetables and a snack. Entrees offered always include gluten free, dairy free and vegetarian options. You also get to choose the size of the meal. The food arrives in individual compostable packaging. Orders can be placed as needed or up to a month at a time. We have been customers for three years and look forward to many more."
Nicola N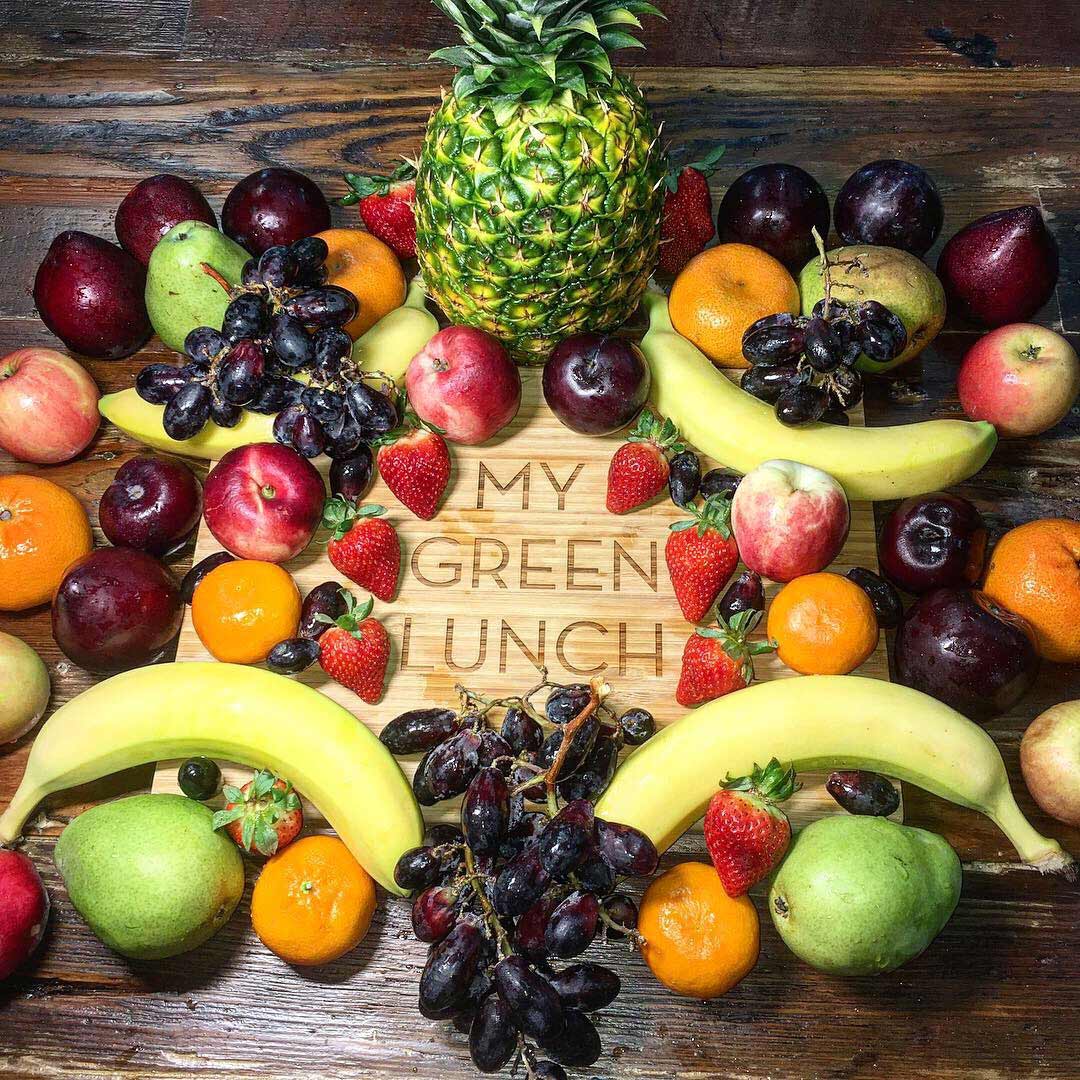 Food should come from farms to schools, NOT factories to schools!